What are you planning on doing this Bank Holiday weekend?
Even in this British summer, it won't stop us from doing some the typical things; DIY, gardening or a BBQ. Fancy doing something else whilst the sun is out (fingerscrossed)?
An Outdoor Cinema
Great for a "romantic" summer night with the family; pack the chairs in the car with a picnic (maybe even an umbrella) and watch a classic family film in the evening.
A Camping Trip
Away from home or even in the garden! Play some board games, tell stories of beautiful memories, roast marshmallows on a fire, find the stars and make wishes or even create a time capsule.
Explore a New Place
We are so lucky in Britain, there are so many places full of history and beauty; from the idyllic town of Stratford, the Victorian town of Llandudno, the City of Bristol full of quirky and artistic hide outs – just to name a few.
Go Tech Free
A relaxing stroll through a tranquil forest or meadow that will soon to be losing its luscious floral colouring. How about a ride on that bike that is at the back of the garage, feel the summer breeze through your hair and the sun rays on your face.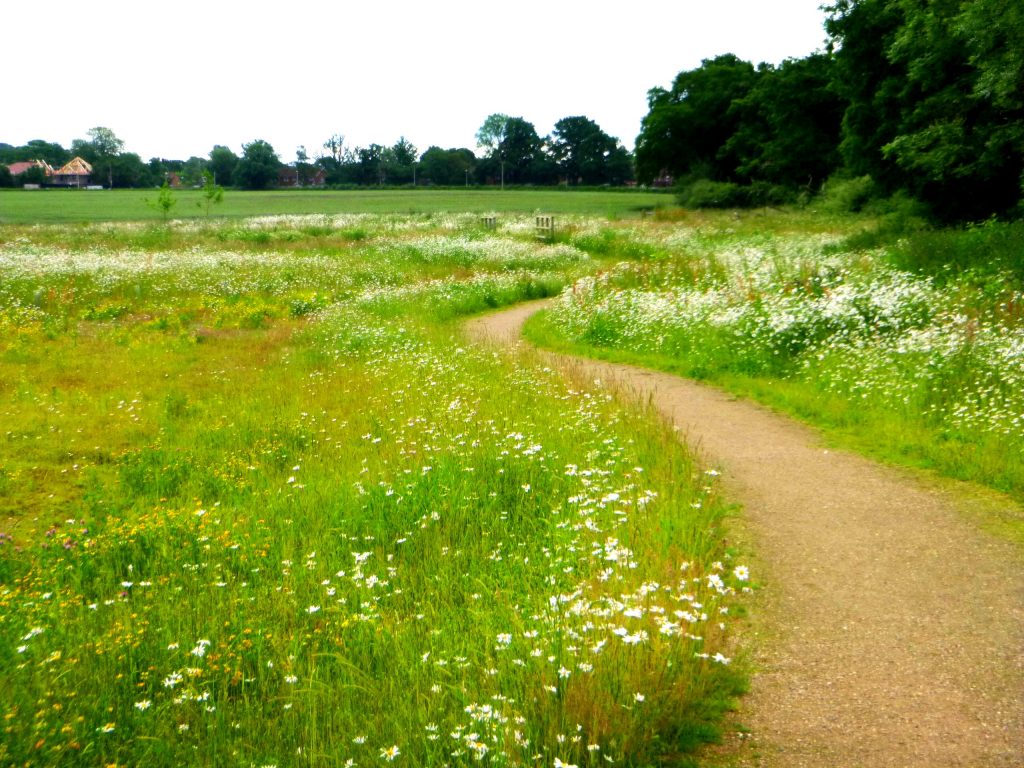 We hope you have a fab weekend - live in the moment, in colour, in comfort. Happy feet, Healthy mind, happy earth.