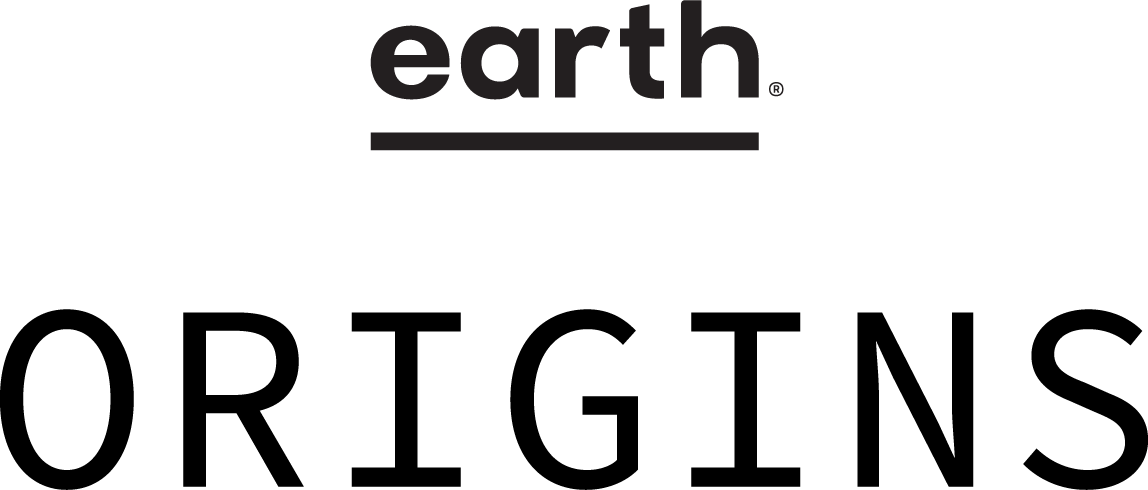 THIS IS MODERN WELLNESS FASHION
West Midland Shoe Company is the official home of Earth Shoes in the UK and Europe.
Earth footwear goes beyond just comfort, and never settles for just style. In every shoe design, Earth footwear gives you vitality in every step, expressing your best self in every look. We source sustainability in materials, and social fairness in our partnerships. Look good, feel good, do good. Simple. It's a wonderful journey that we promise to take with you everyday.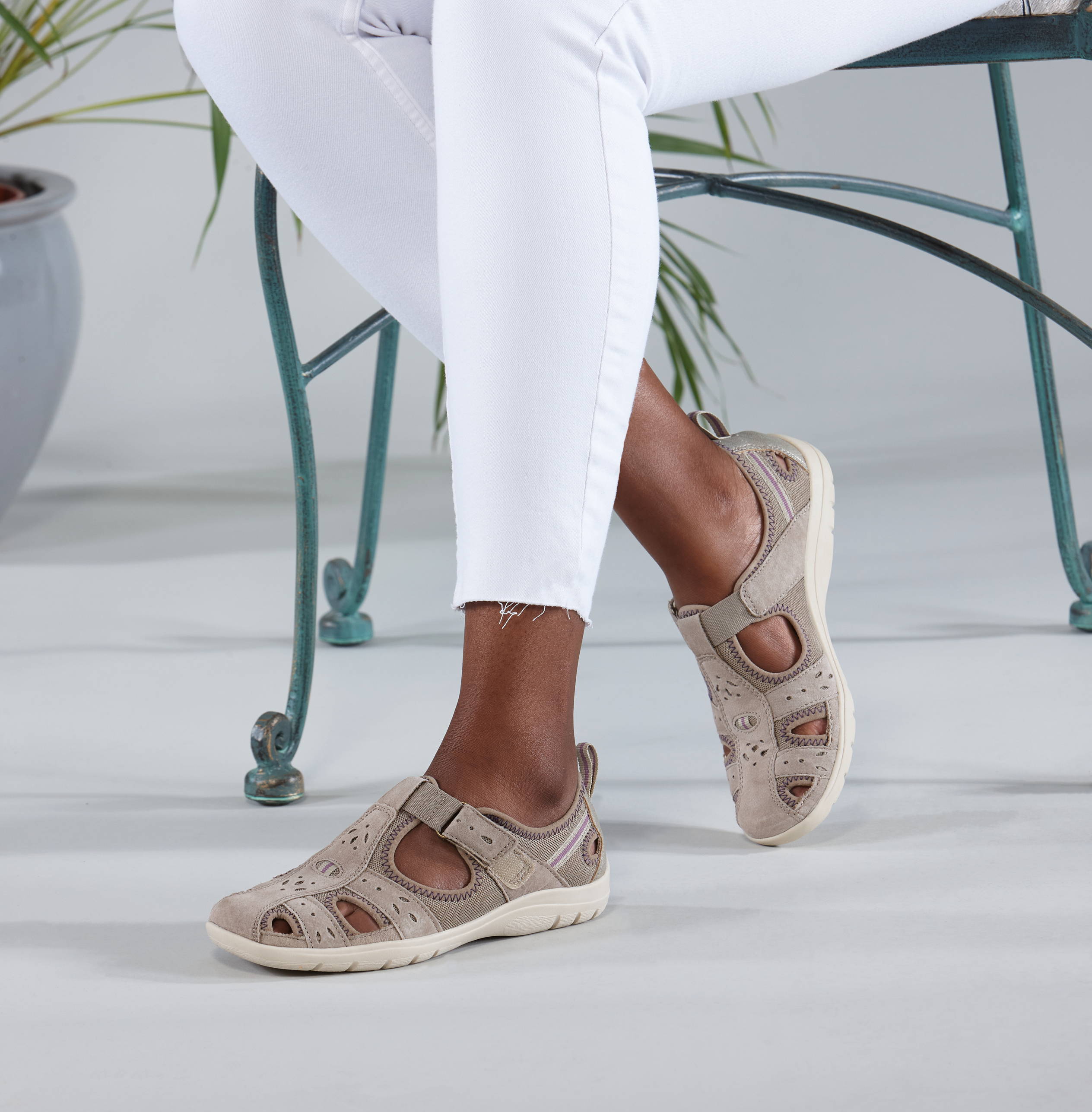 AWAKEN THE ADVENTURE WITH EARTH SPIRIT
Enjoy the outdoors all day without ever worrying about your feet by wearing athleisure styles from Earth Spirit!
Featuring Earth's Powerpath® footbed design, our range of athleisure shoes and sandals are designed to energize and uplift every step you take. These athleisure styles also feature an Impertex sock sock lining which is designed to wick away moisture from the foot, keep you cool and comfortable all day
Powerpath® FOOTBED DESIGN
ENERGIZE AND UPLIFT EVERY STEP
Exclusive foam absorbs impact and cushions the foot with every step
Anatomical arch-support guides the foot along its natural path

Resilient foam rebounds to energize and uplift your every step

Powerpath® Footbed Design
Uplift every step with heel-to-toe support and energizing foam
Made using non-toxic, water-based glues
Lining made using recycled materials
Planting For a Brighter Future
Your support helps plant more trees for a healthier planet
When you spend £20 or more (UK delivery only)
Sign up to our newsletter and get 15% off your order
European and International shipping available