From humble beginnings West Midland Shoe Company Ltd has grown into an exciting and thriving business.
West Midland Shoe Company, established in 1973 by the Williamson brothers, is a progressive and successful company with considerable experience within the footwear industry.
Starting on the markets by the Williamson brothers were very pleased to move onwards and upwards when they moved into their first warehouse building in 1976 adding cash and carry alongside the retail.
The business developed quickly, expanding into new premises and being driven by the brothers' passion for their product and desire to see the business grow. The business is still in the Williamson family today and enjoying yet another phase of growth being driven by the next generation.
Operating from our Distribution Centre in the Midlands, we are well placed to supply all the footwear needs of many, with quick delivery and quality service. We supply to a wide scope of over 1000 customers, including independent stores and large, well established multinational store groups across the UK. An expansion into Europe, concessions and a growing web site has also seen further growth for the business.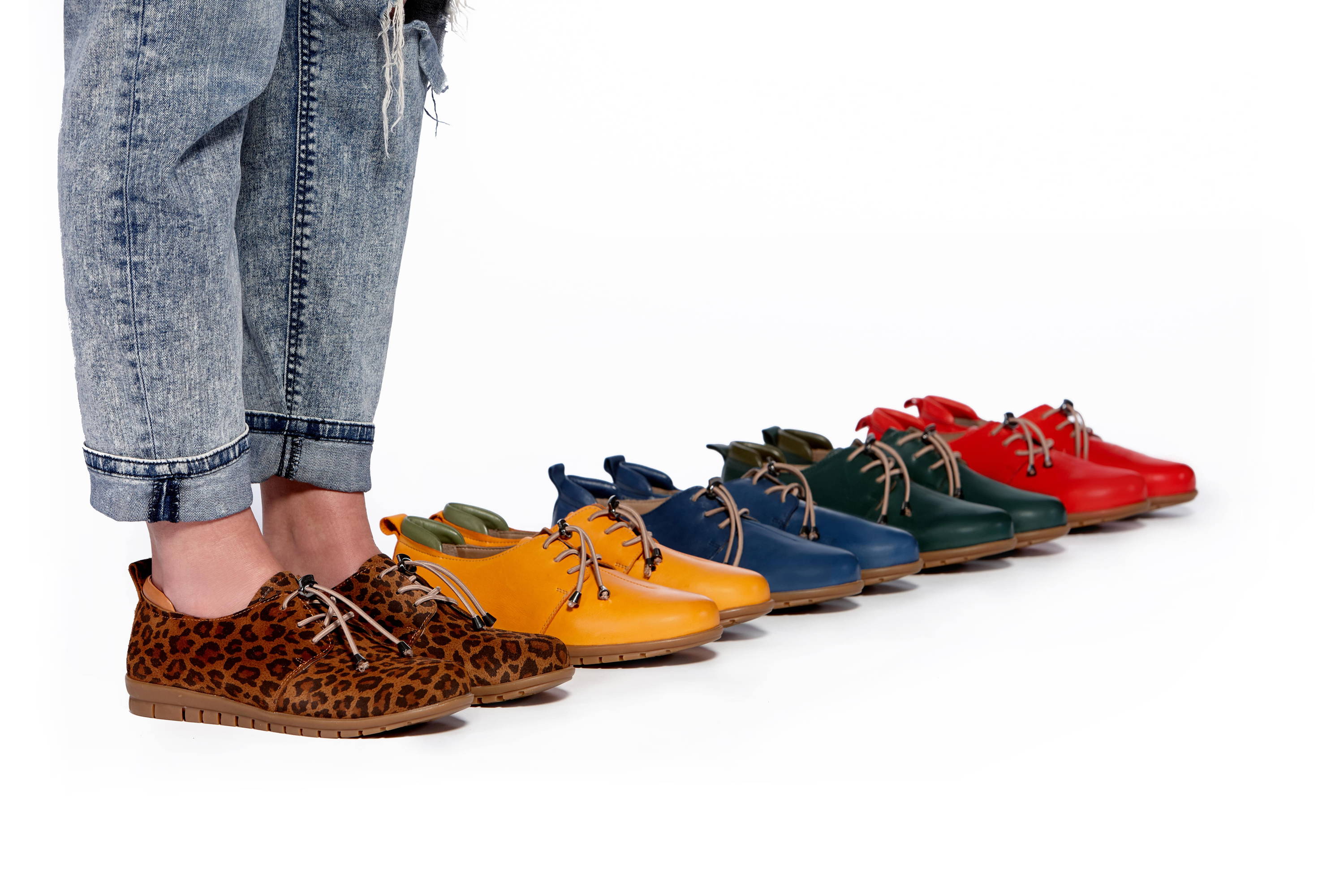 DIVERSE PORTFOLIO OF BRANDS
We offer a diverse portfolio of brands and our extensive footwear ranges are frequently updated, with the customer always in mind. The continuous flow of unique styles for all our brands ensures that West Midland Shoe Company always has something different on offer.
With the help of our dedicated workforce, our bespoke customer journey provides a seamless end-user shopping experience for our Business to Business customers as well as online retail customers.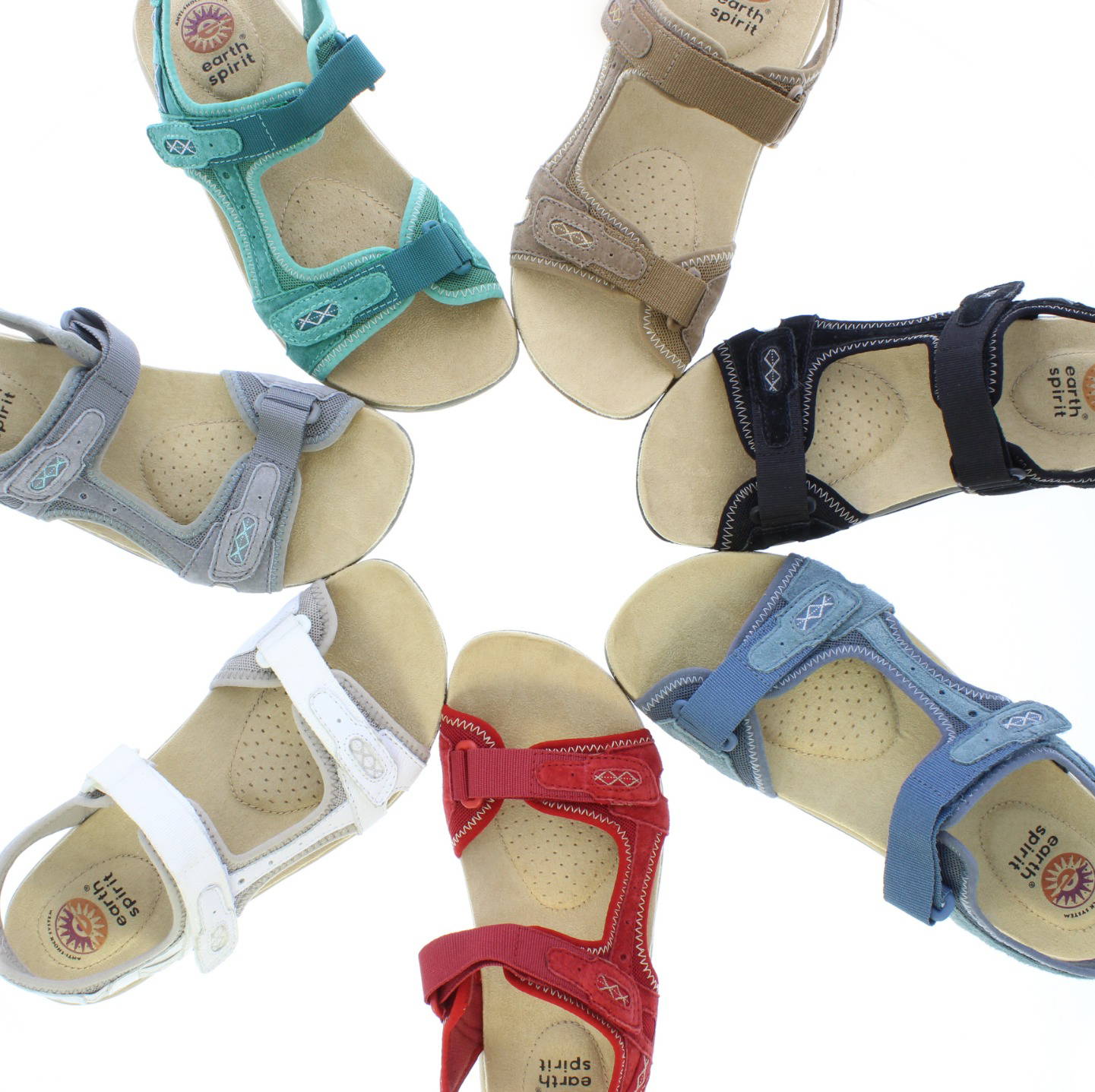 Take a look at our portfolio of brands