STEP INTO SUMMER WITH ADESSO
Get your feet summer-ready with our new Summer collection of women's sandals and shoes, with styles for every occasion.
Wherever you're off to this season, think bold colours, statement styles and dazzling metallic sheens with our latest Adesso Summer collection!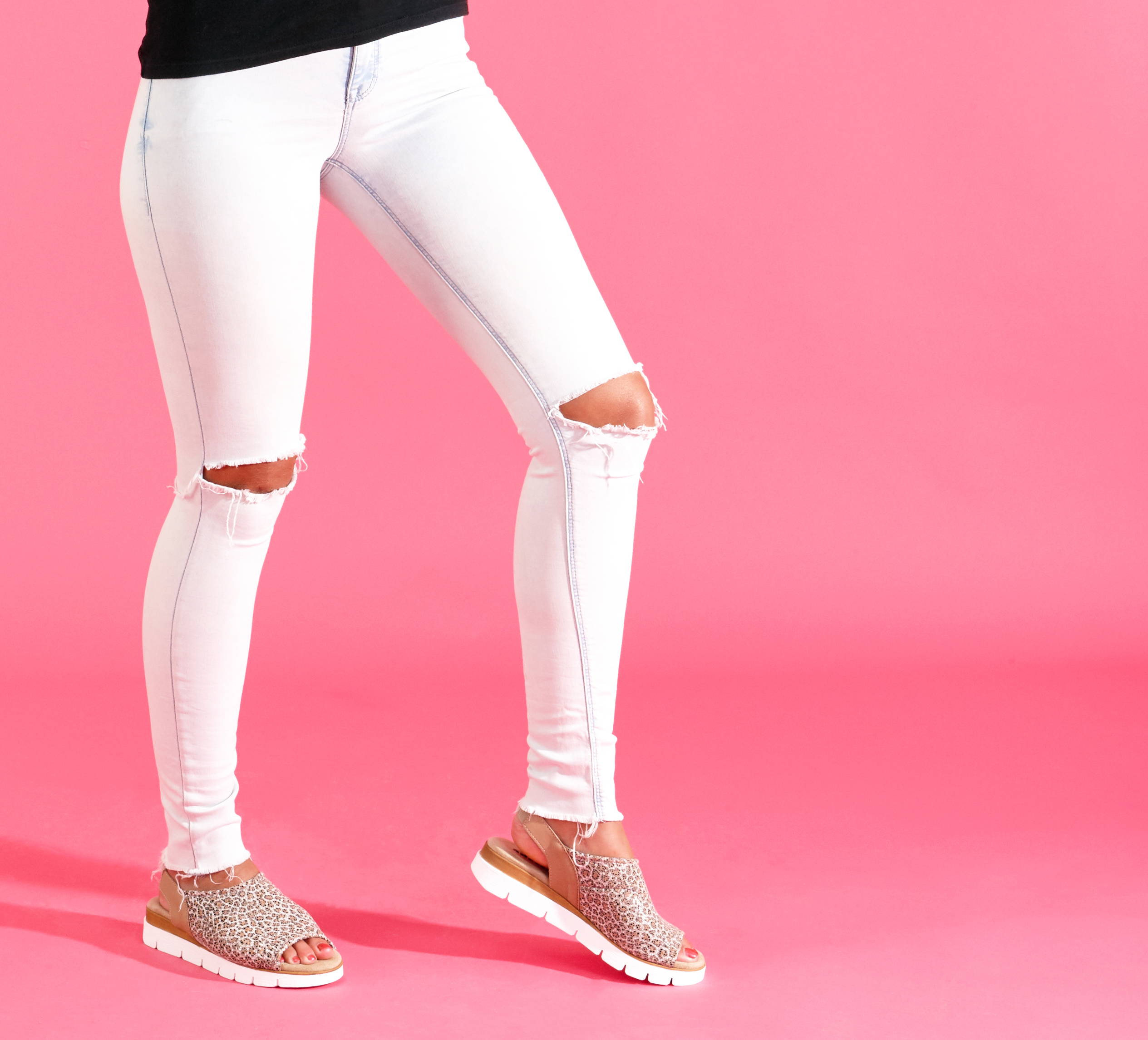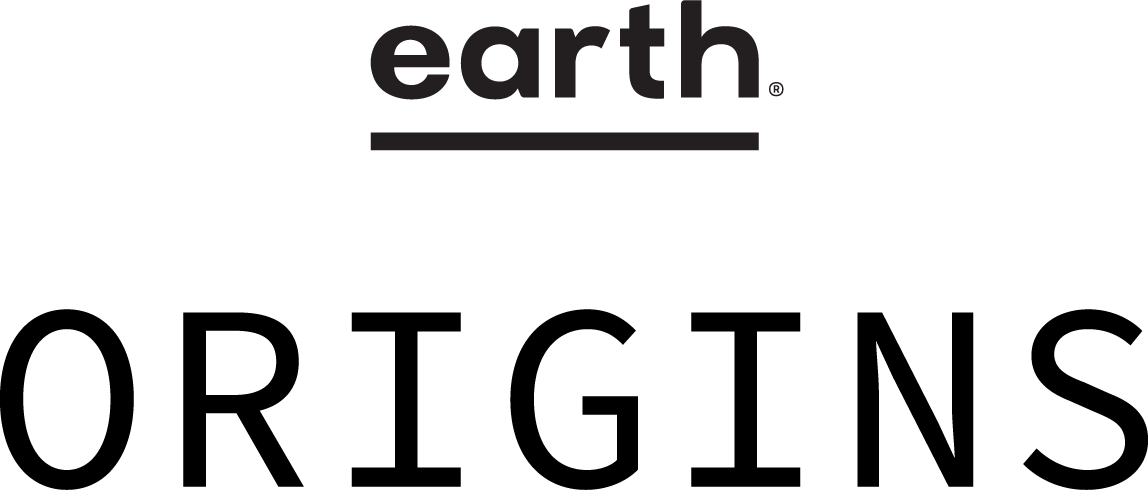 SAY HELLO TO EARTH ORIGINS
Join us on a journey as we connect Earth Spirit to its Origins. Over the next year, Earth Spirit will grow into Earth Origins. The Spirit will flow through and harmonise with the Origin creating an all powerful footwear.
Footwear seeking only to enhance natural movement and optimise feelings of vitality, freshness and strength.

SUMMER 2021 EARTH ORIGINS COLLECTION NOW AVAILABLE
WE ARE OPEN and operating as usual. Some delays to international deliveries may still apply.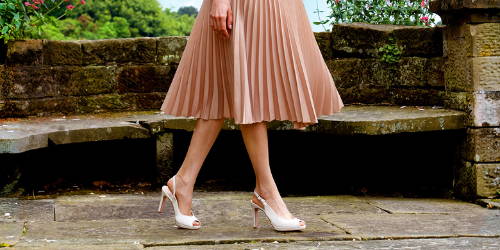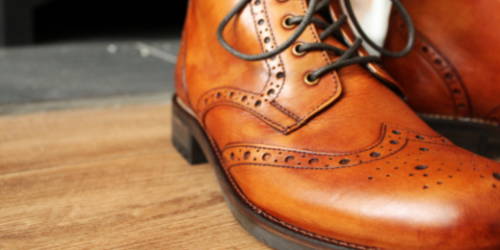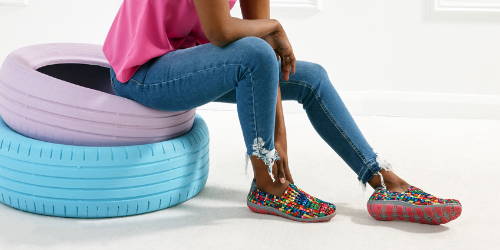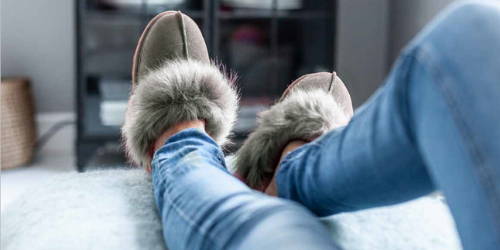 When you spend £20 or more (UK delivery only)
Sign up to our newsletter and get 15% off your order
European and International shipping available