SWEDISH DESIGN SINCE 2006
Axelda has been designing and making superior quality sheepskin products with a focus on performance, comfort and sustainability since 2006.
Axelda understands that feet are happiest when they are warm, dry and airy. And when your feet are happy, so are you. Using materials such as sustainably sourced sheepskin allows air to circulate, keeping feet naturally warm in colder days and pleasantly cool in milder temperatures.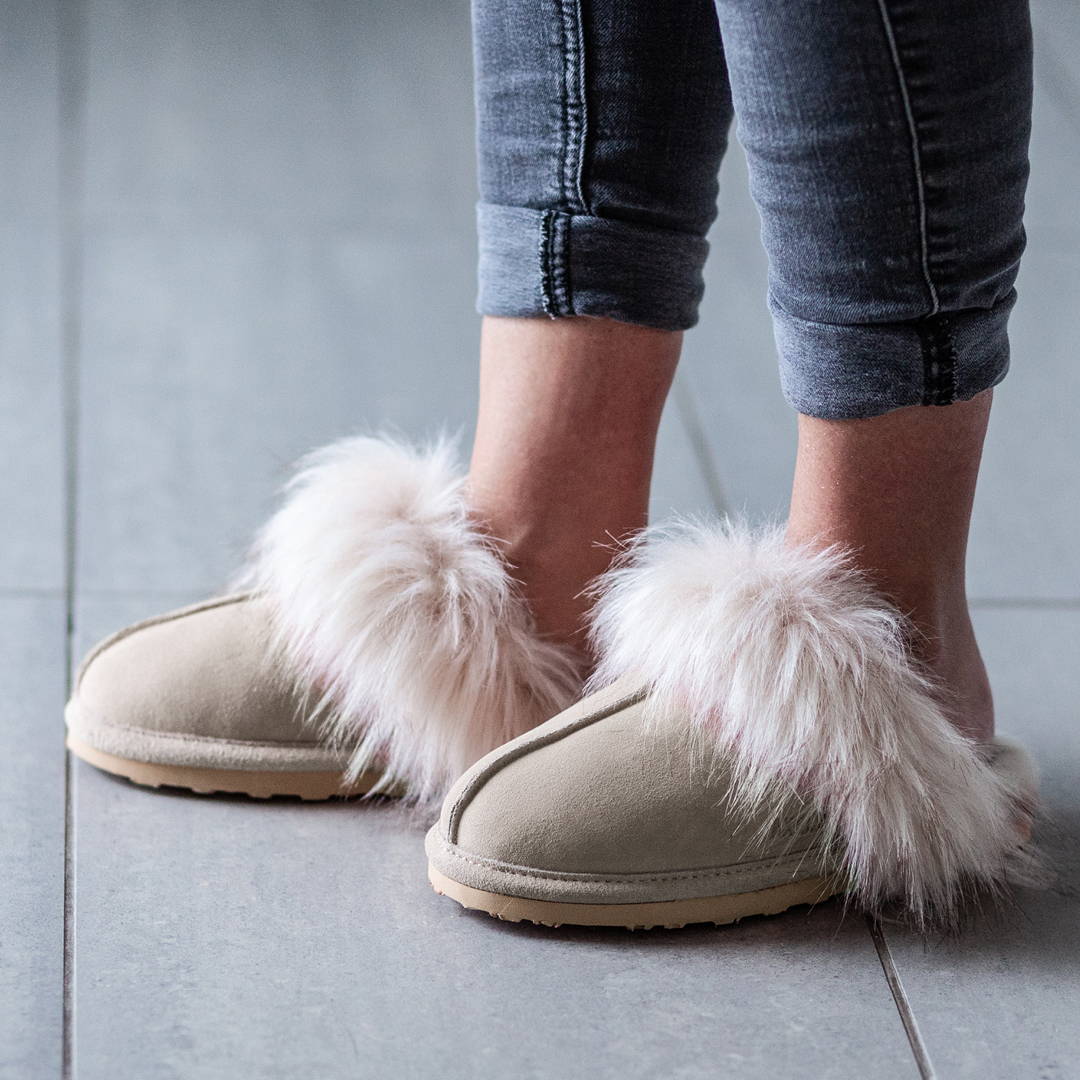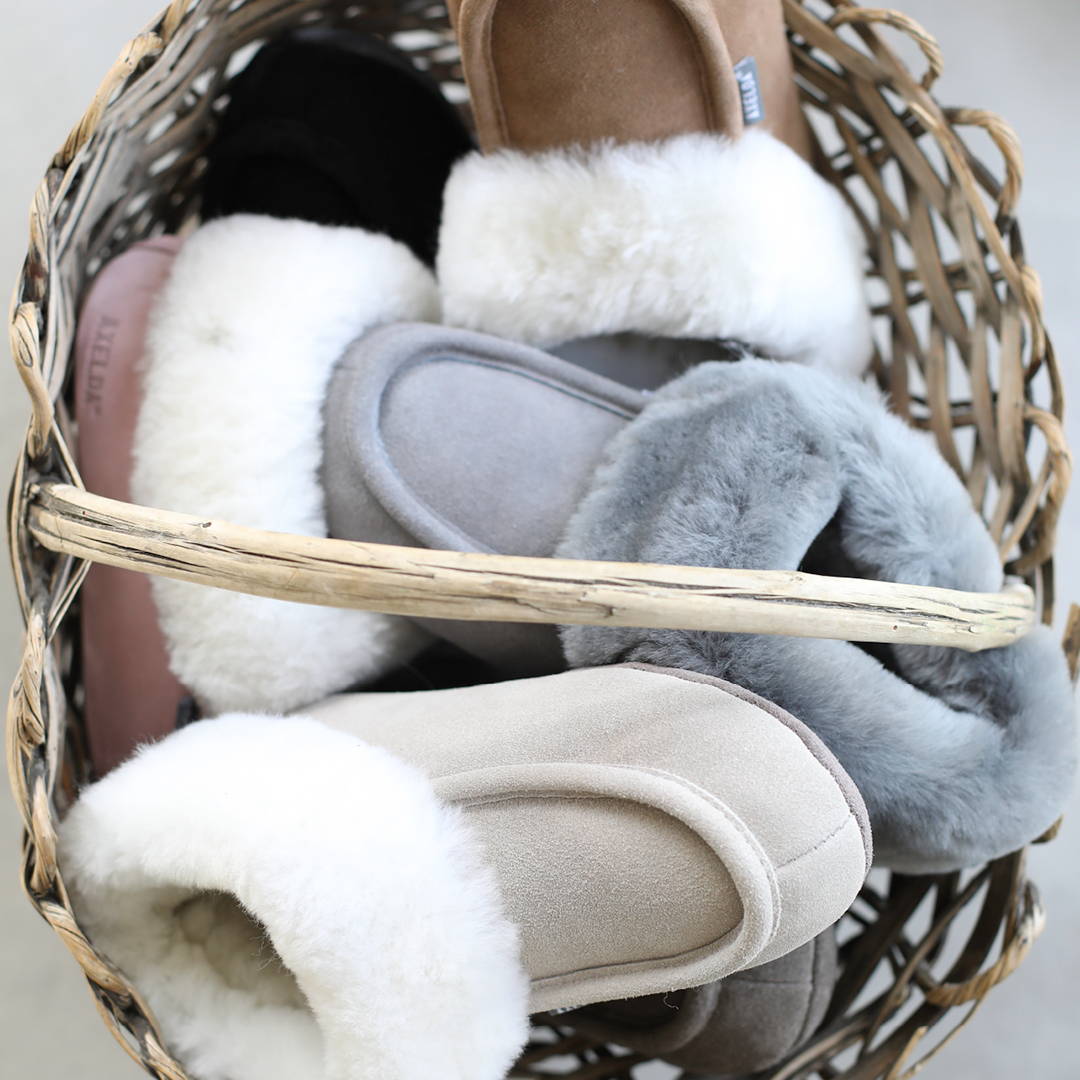 When you spend £20 or more (UK delivery only)
Sign up to our newsletter and get 15% off your order
European and International shipping available