A creative and fun footwear collection that blends style and comfort by taking our customers on a journey through colour and texture. By believing in trying to push the boundaries of footwear fashion trends, we refuse to be ordinary.
ADESSO SUMMER 2021 COLLECTION NOW AVAILABLE
Summer ready styles for any occasion

Wherever you're off to this season, think bold colours, statement styles and dazzling metallic sheens with our latest Adesso Summer collection!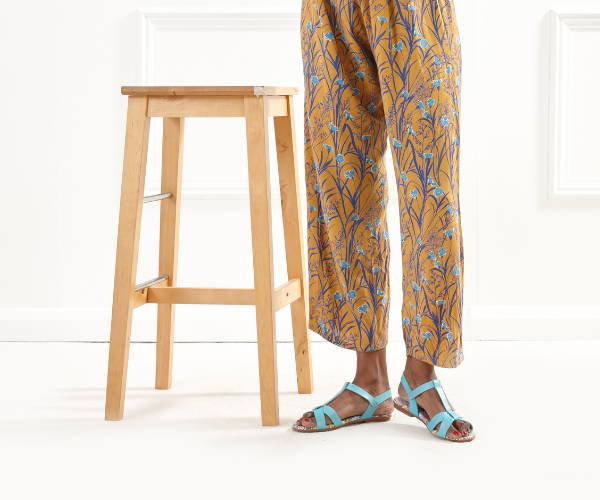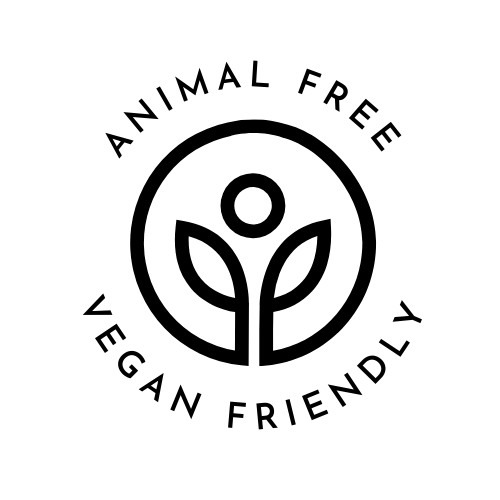 Our range of Adesso elastic shoes are animal free and are vegan friendly #MakeAPositivePurchase
When you spend £20 or more (UK delivery only)
Sign up to our newsletter and get 15% off your order
European and International shipping available