Live Your Life In Full Colour
Adesso is a fun and creative footwear collection that blends style with comfort.
We believe that colour influences everything in our lives, from the choices we make to the way we feel so with our range of vibrant and unique footwear our aim is to help you live your life in full colour.
ADESSO AUTUMN WINTER 2021 COLLECTION NOW AVAILABLE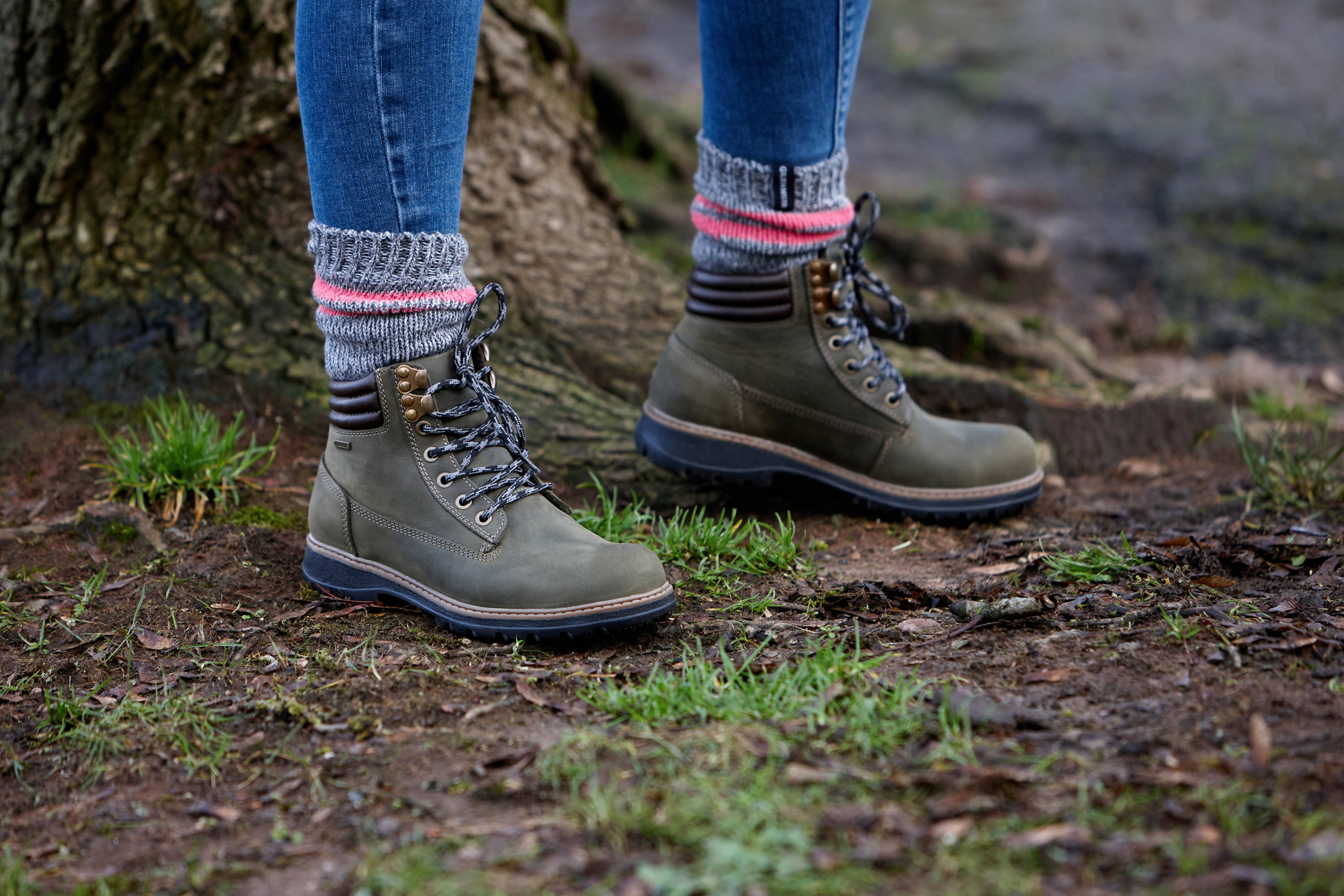 From boots perfect for hiking to shoes perfect that outdoor exercise class, Adesso's vibrant and colourful outdoor range is exactly what you need to get out and enjoy the beauty of the great outdoors.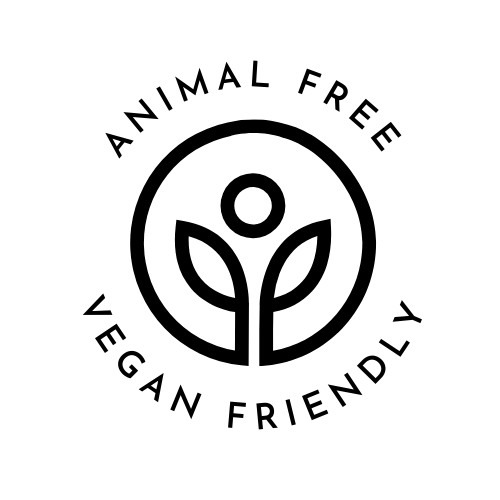 Our range of Adesso elastic shoes are animal free and vegan friendly #MakeAPositivePurchase
Men's footwear should be just as diverse, fun and comfy as women's.
Adesso offers a range of stylish, practical and comfy men's footwear including elastics, shoes, boots and slippers to suit every occasion and need.
When you spend £20 or more (UK delivery only)
Sign up to our newsletter and get 15% off your order
European and International shipping available